Popular culture is often a steaming cesspool of propaganda, corruption, and idiocy. That said, Owenshire appreciates, supports, and recommends the following:

Fables of the Reconstruction, Mellon Collie and the Infinite Sadness, In Utero, Foo Fighters, Secret Samadhi, Year Zero, Fully Completely, Vapour Trials, Parachutes, Binaural.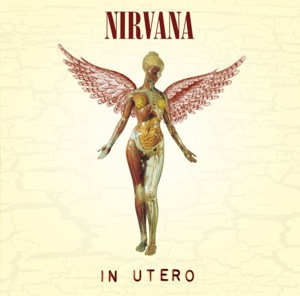 Michael Clayton, District 9, Inception, The Matrix, Session 9, The Descent, Million Dollar Baby, Catch Me If You Can, 28 Days Later, American Beauty.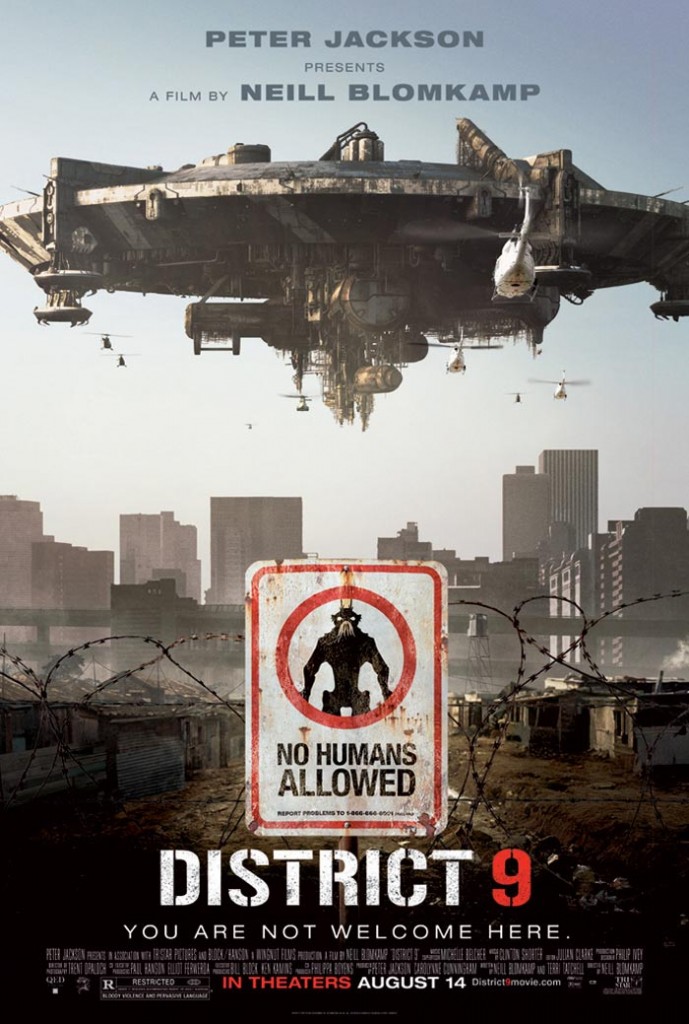 Animal Farm, Lord of the Flies, Catcher in the Rye, Roadwork, The Great War and Modern Memory, The Happy Prince and Other Tales, Day of the Triffids, Ed McBain/Evan Hunter: A Literary Companion.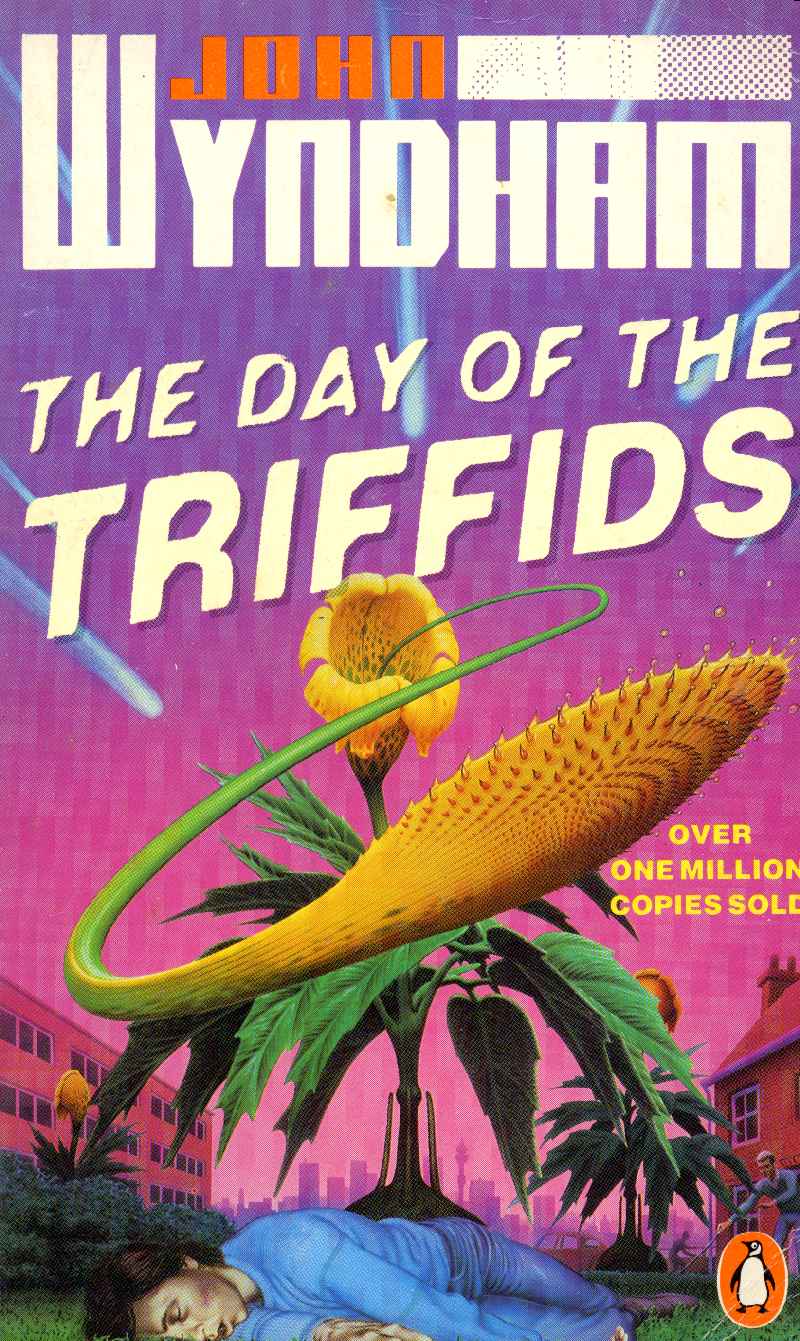 The Wire, Deadwood, Breaking Bad, Homicide: Life On The Street, Curb Your Enthusiasm, The Walking Dead, Mad Men, Game of Thrones.
Portal, Tell-Tale's The Walking Dead, Fallout 3, Skyrim, Bioshock, Red Dead Redemption, Dead Space, L4D, Secret of Mana, Castlevania 4, Final Fantasy 3 (SNES), Zelda: OOT, Super Metroid.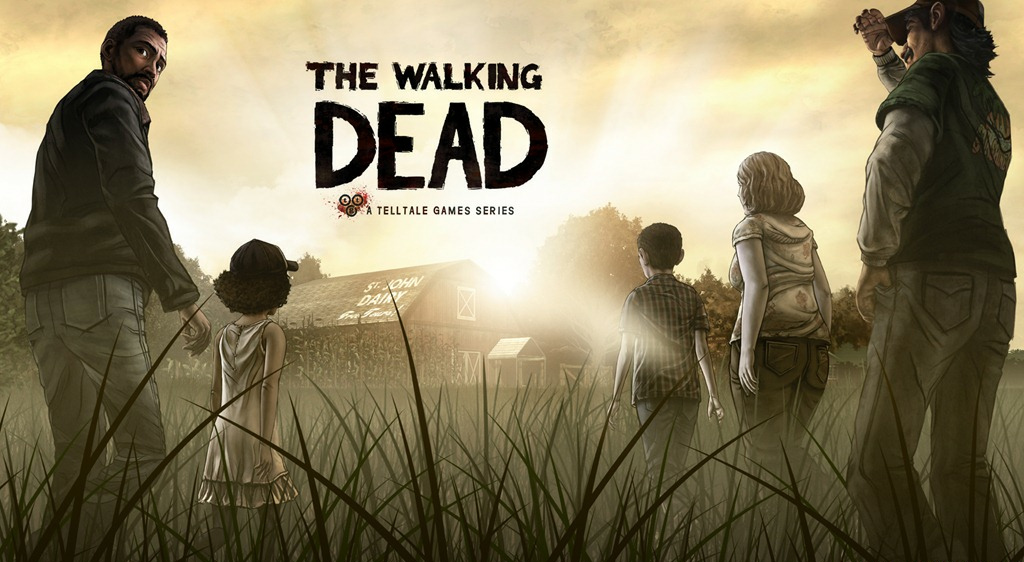 Danny Boyle, Jeff Wall, Leonardo DiCaprio, Matt Taibi, Wallace Stevens, Rosa Parks, Harriet Tubman, Banksy, Harvey Milk, Jon Stewart.


cupcakes, crab legs, guacamole, Thai food, milkshakes.

http://www.unitedway.ca/
http://www.jcc.hhsc.ca/homepage.cfm
http://www.msf.ca/
http://archive.egale.ca/
http://theoatmeal.com/
http://www.huffingtonpost.ca/