Welcome to owenshire.com—your primary source for everything owenshire and Robert Muhlbock related. Personally, I can't stand it when band sites aren't updated. I mean, what the fuck? Who wants to read the same bullshit welcome page week after week? There's no excuse for it…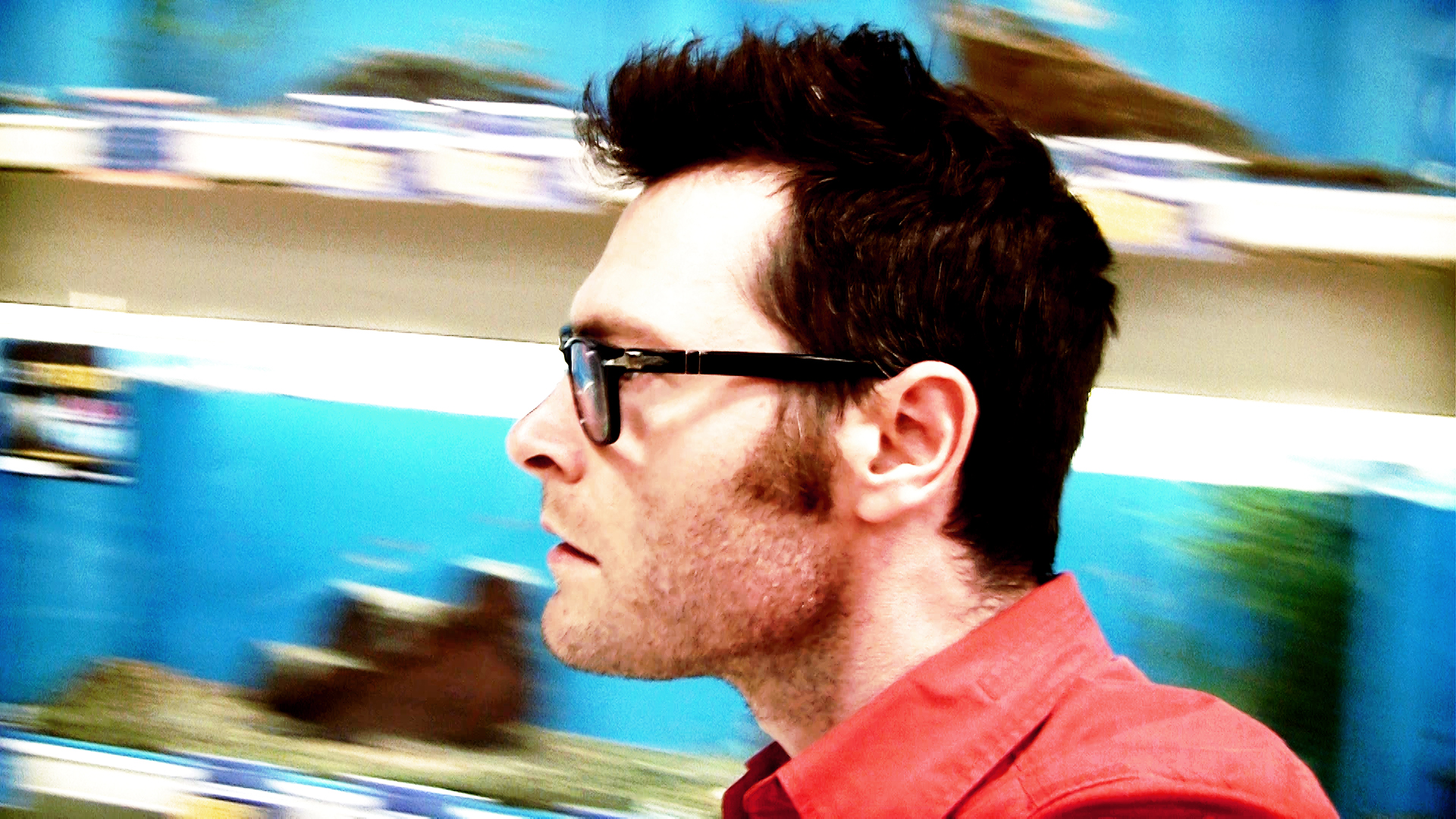 …unless of course you're just one guy who is doing everything yourself. And if you still have to work full-time at a real job, and also wish to spend time with your family, it gets even more difficult to complete projects in a timely fashion. Sometimes months do go by with very little new to say (other than such important bulletins like "hey, I just saw a huge toad in my yard!" or "Thank God you're not Kurt Wallander…")

My advice to you is this: to get the most current updates, sign up for owenshire's facebook page, youtube channel, and twitter account. This way, you are sure to get news and music as it happens. Should you want to contact me, post on these sites and I will get back to you ASAP.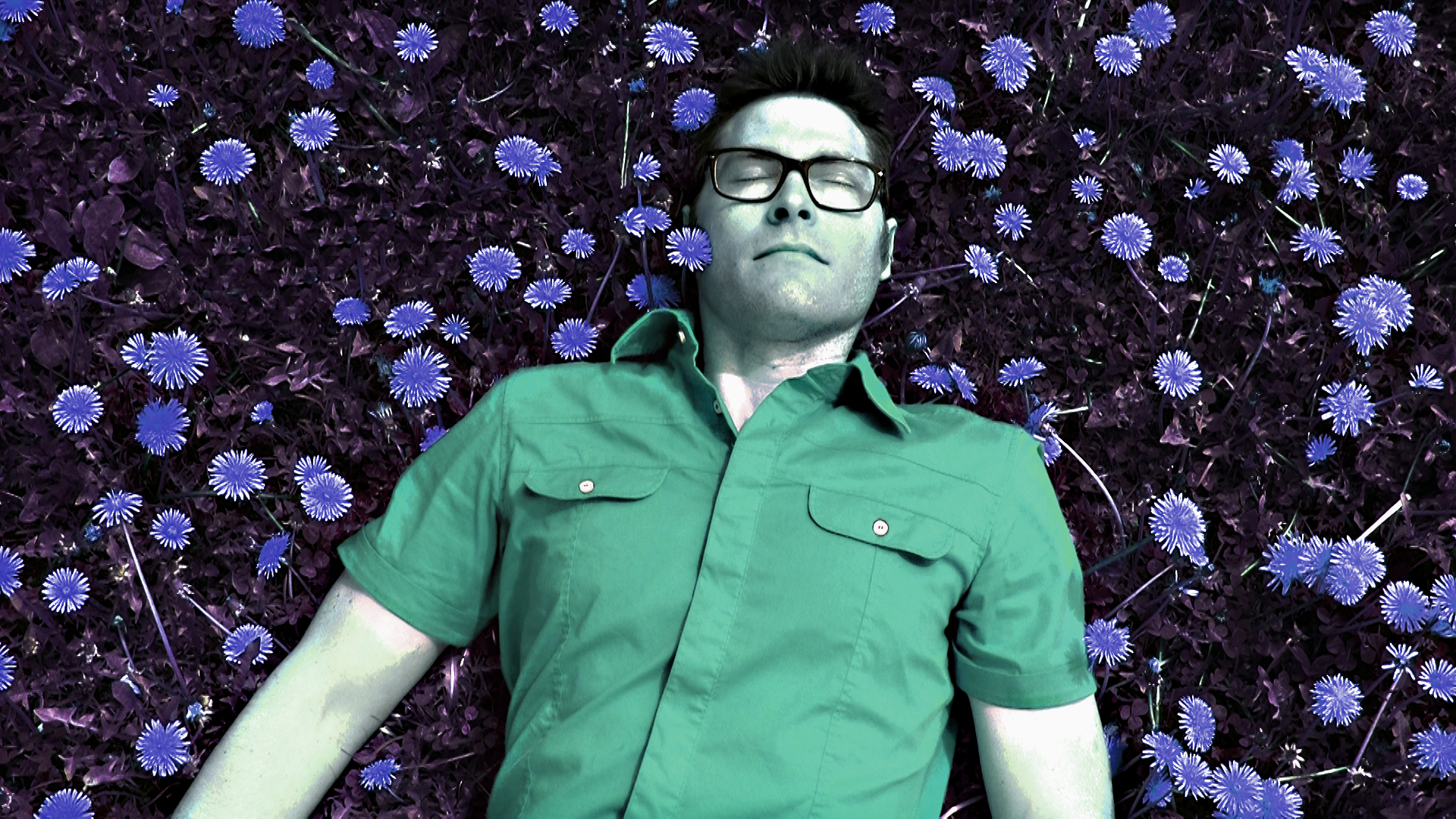 Essentially, I'm the Post-Modern Man–completely self-aware, always second guessing, always wondering how I'm being perceived. It's a crippling way to live, but somehow I manage. More abstractly, however, the song is about the inevitable demise of the world by outside forces, whether these be war or corporate greed. At least the terrorists are honest–they make their credo known in no uncertain terms. Corporate North America, on the other hand, adds sugar to the swindle in the hopes of making it go down undetected…
For those of you who wish to know what I'm planning for the immediate (and not so immediate) future, my rotating to-do list is as follows (in no particular order):
Edit Ghostship video
Finish NIN cover/video for "Right Where It Belongs"
Continue REM covers: It Happened Today
Record vocals for Morning Sickness
Finish video for Morning Sickness.
Maybe, just maybe, create Continuity Error album cover art.
For anyone who appreciates what I do, I truly thank you for your time.
Best, RM